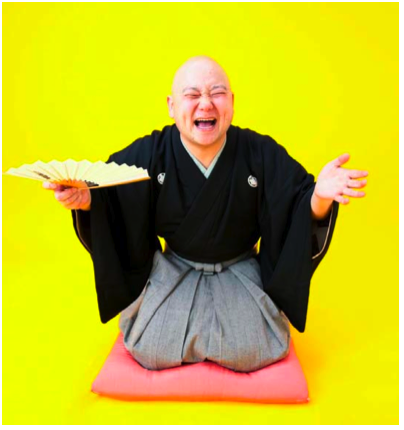 11DAI RYUUTEI SHIBARAKU
Comic storyteller(RAKUGO-KA)
/Entertainer(ENGEI-KA)
Chiba Prefecture Kisarazu City coming from/ blood type B
comic story art society/ real name Toshikazu Tanaka/ Birth April 7, 1973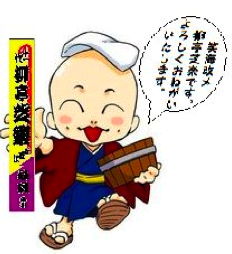 < brief history >
1998 He became a disciple of 'SHUNPUUTEI RYUUSYOU'
2002 He succeeds to the name of 'SHUNPUUTEI SYOUKYOU'
2003 He belongs to the disciple of 'SEKISEKITEI MOMOTARO' after 'RYUSYO' dies. .
2005.8 He renamed it to 'SEKISEKITEI SYOUKAI' .
2012.6 He renamed it to '11DAI RYUUTEI SHIBARAKU' .

< appearance >
Shinjuku Suehiro-tei/ Asakusa Engei Hall /Ikebukuro music hall Ueno-hirokojitei/ Oedo Nihonbashitei.. others

< hobby >
Bicycles/play with the animal/ insect collecting /dart/fishing
Catch the goldfish

< work >
Chairperson of performance (comic story, NANKIN TAMASUDARE,
character play, and balloon art, etc.)
Ceremony
Shizuoka of lecturer of Tokyo welfare annuity sportscenter elderly
person university welfare annuity vacation lecturer of central
elderly person university
SYOUTEN and other TV program.