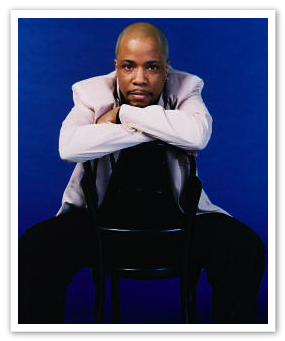 Gary Scott
SAX&VOCAL

He is Ohio state coming from.
He has a variegated face that handles the piano, the drum, the percussion performance, and Vocal to say nothing of the saxophone.
He is working on the regular appearance and CM song etc. of radio DJ.
Moreover, he is taking an active part as an artist of the ability sect as the performance is done in the concert of Nagayoshi artist Yazawa who represents Japan.
Song List

1. Stand by me (Vocal+Sax)
2. Isn't she lovely(Vocal+Sax)
3. Love me tender(Vocal)
4. Just the two of us(Vocal+Sax)
5. Amazing grace(Vocal+Sax)
6. Change the world(Vocal)
7. Endless love(Vocal)
8. Oh happy day(Vocal)
9. You send me(Vocal)
10. September(Vocal)
11. Let's Groove(Vocal)
12. I need you(Vocal)
13. She(Vocal)
14. Unchained melod(Vocal)
15. Ellie my lov(Vocal+Sax)
16. I just called to say I love you(Vocal)
17. Best of me(Sax)
18. Song Bird(Sax)
19. Love Tones(Sax)*original song
...etc