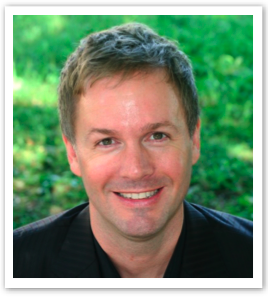 ALEX WALKER
Alex Walker is a jazz classic artists full of many talents .
Is a piano player singer and saxophone jazz classic , is a composer .
Mainly , you are participating in album recording of professional musicians many as recording artist .
In addition, as the performance artist , and the like to play both the piano and the saxophone in a number of live , and has been active USA , Canada , Japan , Indonesia , etc. , at home and abroad .
It is also a composer of jazz , classical pop music , debut album since its release , his music has been transmitted television , radio , the Internet , in each media in more than 15 countries.
Alex began the piano at the age of three under the influence of the parents of the music teacher . Touch the various instruments from a young age , I started saxophone at the age of 15 .
Artists he came under the influence from childhood , cites Bach , Vu~etovu~en , Chopin , David Foster , David Sanborn , Michael Brecker , Phil Woods , Sonny Rollins , 's Cannonball Adderley .
Alex is staying in Japan in the summer of last year .
I am looking forward to that you love Japanese food , tea , nature , traditional culture , can become a member of the music culture of Japan .